so about 3 months ago, i thought i should retire all of my body suits,after wearing mainly that for about 2 years now. i felt it was sort of like my signature for a while. BODY SUIT = 1st Lady, I later on grew kinda tired of them. but then after seeing several videos and pictures of celebrities rocking them, i thought " Hey its impacted many stylist & people to do the same, so why not bring it back and claim what, i had originally been wearing since 07"..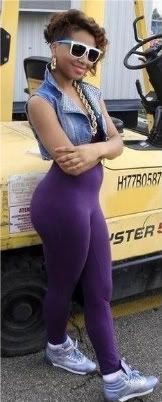 check out these hot new videos & pixx of these body suit wearing divas!..& shoutouts to the Dominican Princess herself Kat Deluna, (Def gotta hit u up again about that track =) )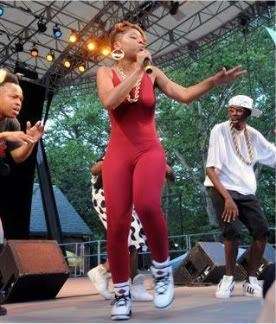 Video for Kat DeLuna "Unstoppable" featuring Lil Wayne off of Inside Out coming soon


POKER FACE - LADY GAGA

The official video for Lady GaGa's second single "Poker Face", from her debut album The Fame, in stores now.